The weekend
This weekend was fun.
Considering that my car required a new starter for over $400, that's not too damn shabby.
There was an art trade-show sponsored by the art shop I frequent. (Jerry's Artarama) So we bought some shit and took a couple airbrush classes. It was totally fun.
Here's some of what we did: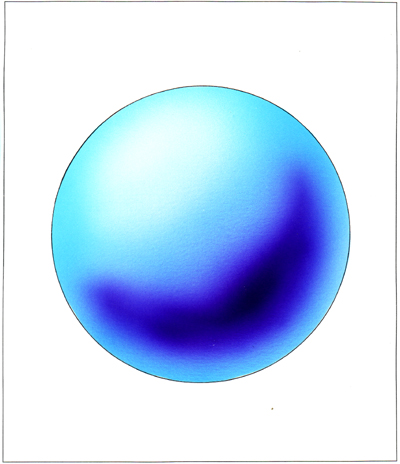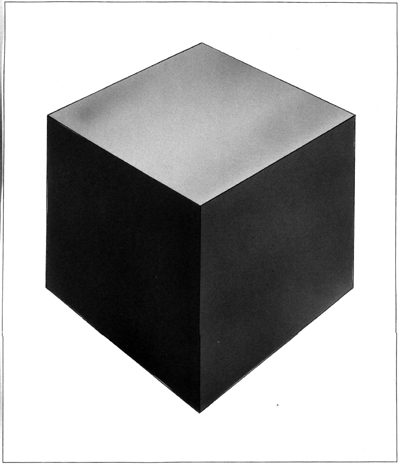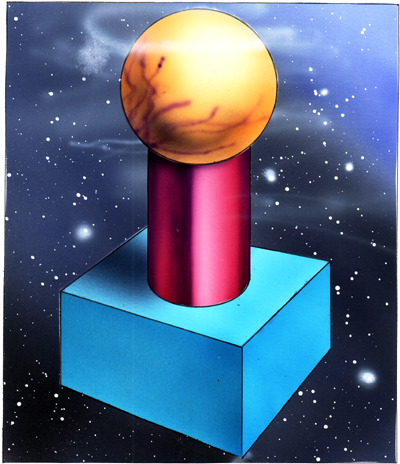 Otto said he'd post his on his blog although it's prolly not there yet. (He's slow.)
Otto got some cool stencils and I got a new easel (huge, frikkin easel). I'll prolly set it up tonite or tomorrow. We got to keep the paint we used, and we're planning on buying body paint online. This is gonna make next Hallowe'en way entertaining.