pout
My calves started hurting last night at bedtime, and they still do. So, being that friday, sunday, monday, and tuesday I did something, I'm taking tonight off. Last night was especially brutal, so I don't feel badly. Well, until today.. I didn't have money, so went to the bookstore to get food, and of course, all they had was candy…
I now have a picture of Sandy's thingie for her tattoo design, and I have a totally new awesome idea for one of mine….
Work on my self portrait is coming along, I've gotten about a dozen cotton balls stitched today, and I'll be working on that this weekend after my engrish paper is handed in on friday, as well as finishing up my gramma's painting.
The reliefs are done…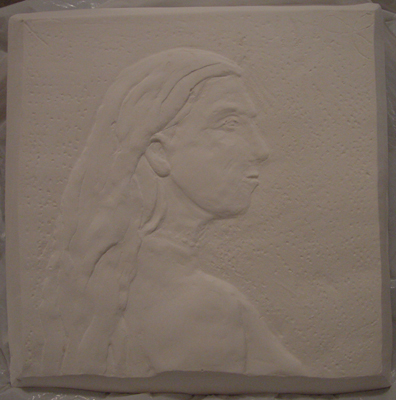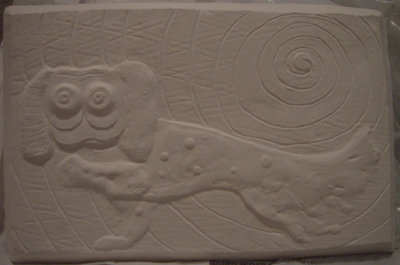 Not much else to say.