I just….
Am soo damn confused.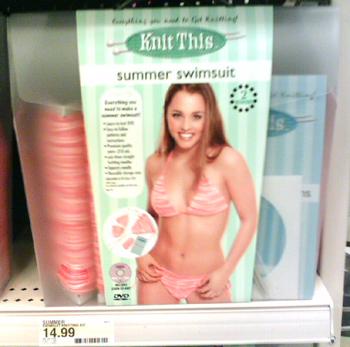 I feel an aneurism coming on.
I'm just……
In awe.
I mean…
Knit…..
….Your Own….
…Bikini?
OW!
This entry was posted on Friday, June 3rd, 2005 at 10:12 am and is filed under . You can follow any responses to this entry through the RSS 2.0 feed. You can skip to the end and leave a response. Pinging is currently not allowed.